10 years after Corporal Jorge "JV" Villarreal is killed by an Improvised Explosive Device in Afghanistan, the men of his unit are fighting a different battle – struggling to transition in the civilian world.

Through contemporary verité and recovered footage – that JV shot himself – AMERICAN SONS examines post-combat life through present day moments of those that knew him best; his family and his Marine brothers. On this journey we follow Corporal Angel Rios on his mission to find purpose after one explosion disabled him and another took the life of his best friend, JV.

This is an exploration of emotional truth for those that survive the aftermath of war through courage and determination.
Please follow and engage with us on social media to stay updated with all of the news in regards to this project. This is a team effort and our hope is to help many of the members of the miltary and their families who have been affected by PTSD and other combat related issues.
Facebook:
americansonsfilm
Instagram:
@americansonsfilm
Twitter:
@americansonsdoc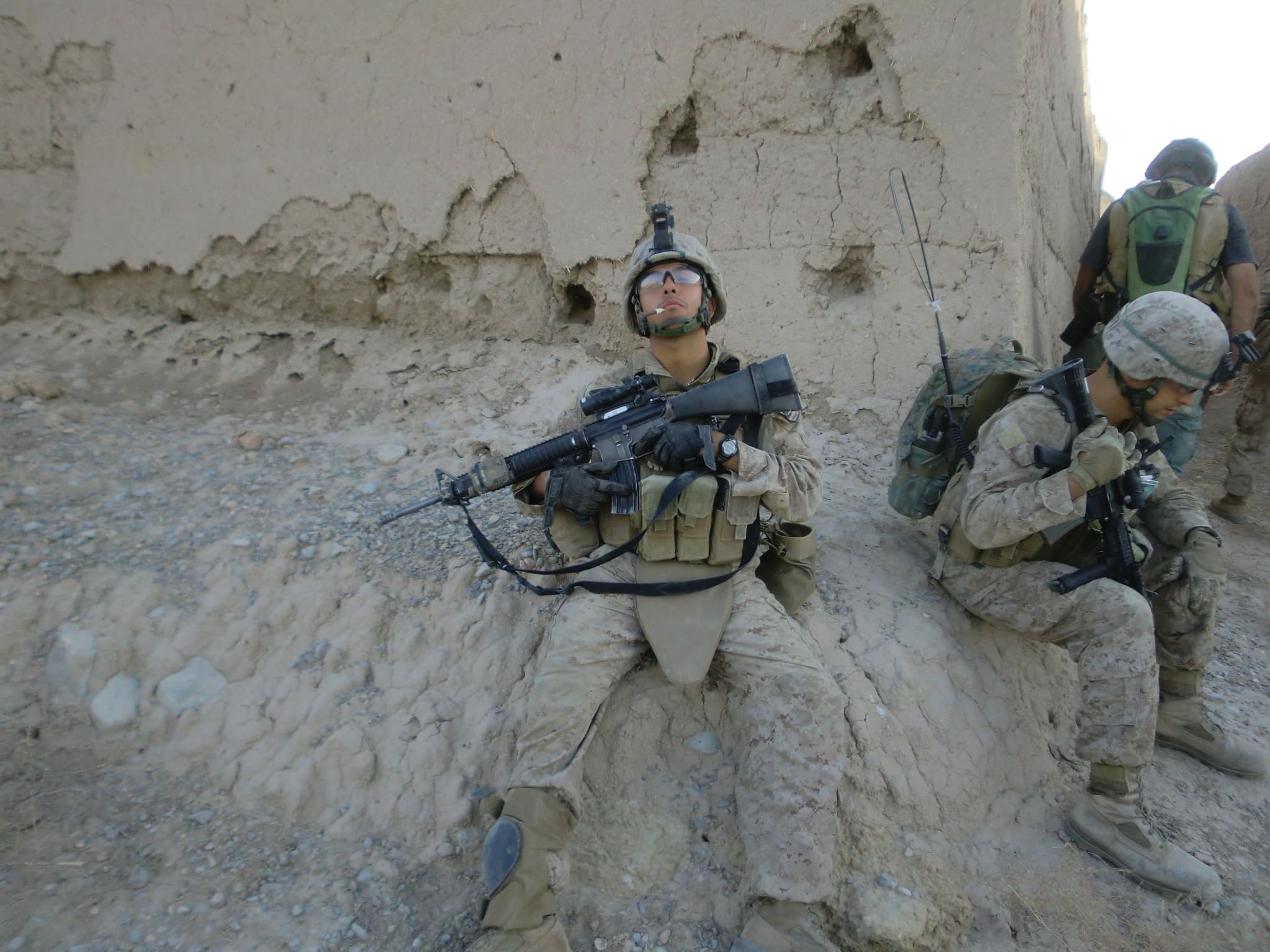 americansonsfilm@gmail.com