AMERICAN SONS layers past and present to explore Afghanistan War veterans' struggle to
heal from hidden wounds of moral injury.

On October 17, 2010, Cpl. Jorge Villarreal, 22, a raw recruit from San Antonio, Texas, stepped
on a roadside IED and died while on foot patrol for his artillery unit assigned to protect the
Kajaki Dam in Helmand Province, Afghanistan. A Motor Transport Operator on the frontlines,
Villarreal, known as "JV," was the youngest of five casualties his battalion suffered during a
particularly deadly period of Operation Enduring Freedom in The U.S. War in Afghanistan.

Before deploying, JV had purchased a video camera and his deadpan filming forms the story's
gritty, candid core, underscoring his Marine brothers' suffering a decade later.
Please follow and engage with us on social media to stay updated with all of the news in regards to this project. This is a team effort and our hope is to help many of the members of the miltary and their families who have been affected by PTSD and other combat related issues.
Facebook:
americansonsfilm
Instagram:
@americansonsfilm
Twitter:
@americansonsdoc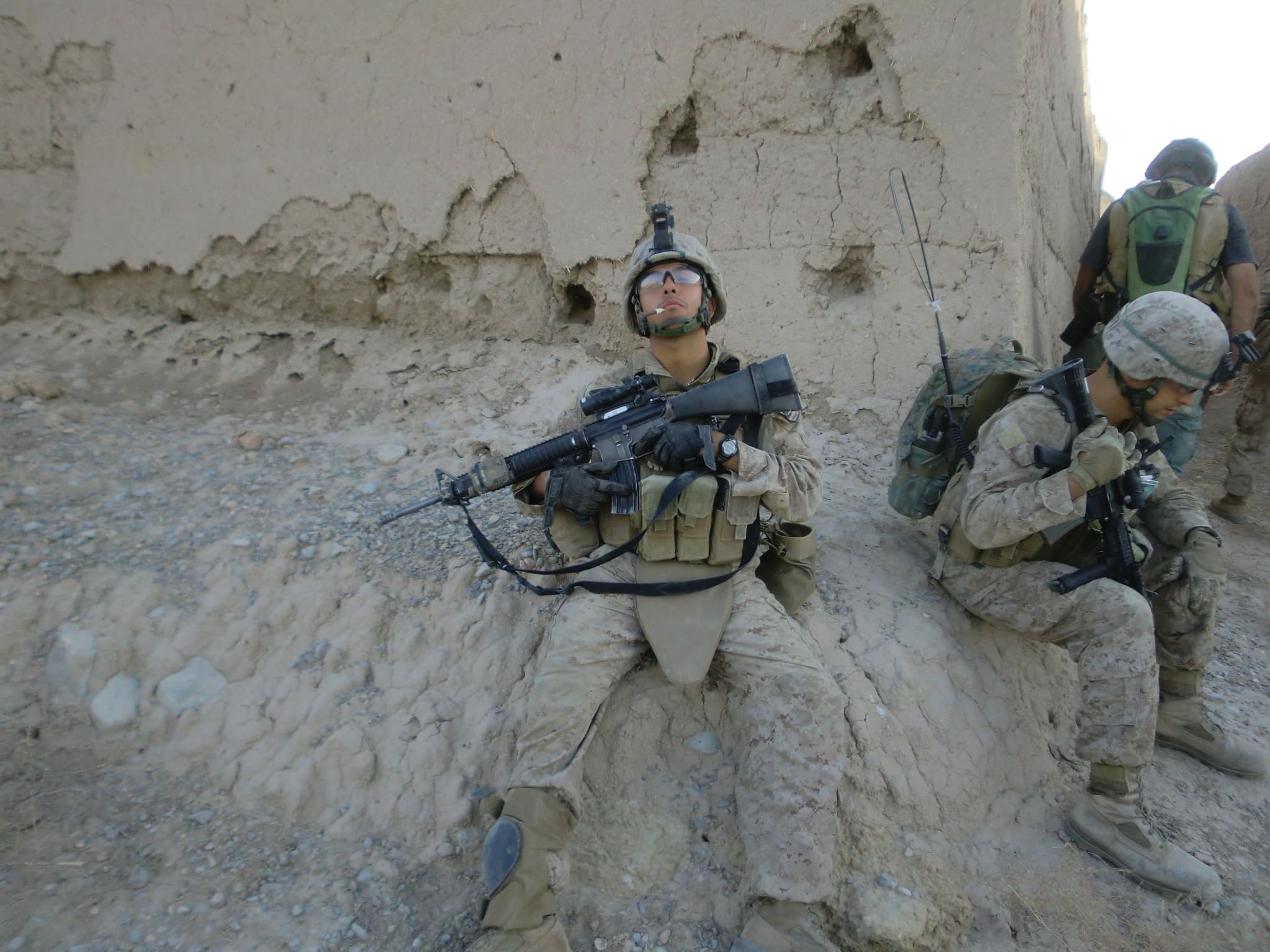 americansonsfilm@gmail.com