Thank you for visiting our Official American Sons Documentary Film page.



We have been working diligently to film this project regardless of what is happening in the world.



This is an important story, and we are dedicated to it.



If you feel the same, please consider making a donation by clicking the link below.



Stay tuned for more details on this project!
About American Sons Documentary
10 years after Corporal Jorge "JV" Villareal Jr. is killed by an IED explosion in Afghanistan, the men of his unit are forced to fight a new battle; struggling to transition in the civilian world. American Sons is the impactful story of San Antonio-born, Corporal Jorge "JV" Villarreal, Jr. and the men from India Battery 1/11, who served and fought with him as he died in the Helmand Province of Afghanistan on October 17, 2010.
At only 22 years old, JV was the youngest of four casualties during this deployment. Through contemporary verité, interviews, reenactments and recovered footage – that Corporal Villarreal shot himself – we explore what these men endured during those years and how they are living a decade after the tragic event that claimed his life.
American Sons examines many prevalent issues that our society, both veterans and civilians are facing in the United States today. The mental health crisis and pharmaceutical drug epidemic are naturally occurring themes in our film based on the role those topics play in each of our character's journeys. Accirding to Veterans Affairs, about 17 veterans die from suicide every day.
Our goal with this film is to honor those who have given their lives to our country and to bring awareness to this issues facing those who are struggling to adapt in post-war life.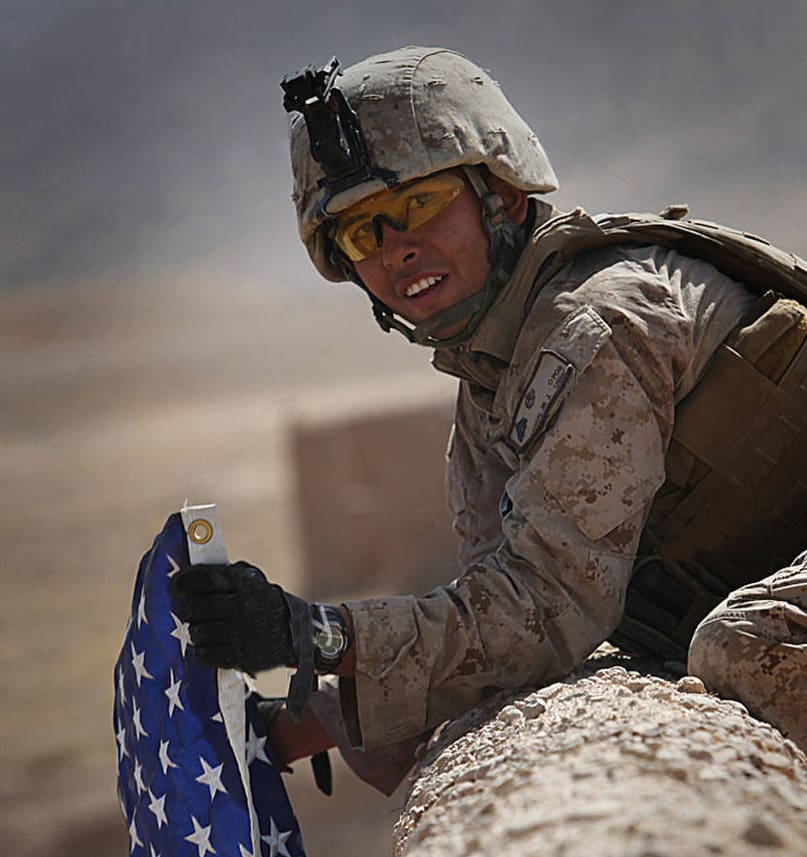 Please follow and engage with us on social media to stay updated with all of the news in regards to this project. This is a team effort and our hope is to help many of the members of the miltary and their families who have been affected by PTSD and other combat related issues.
Facebook: americansonsdoc
Instagram: @americansonsdoc
Twitter: @americansonsdoc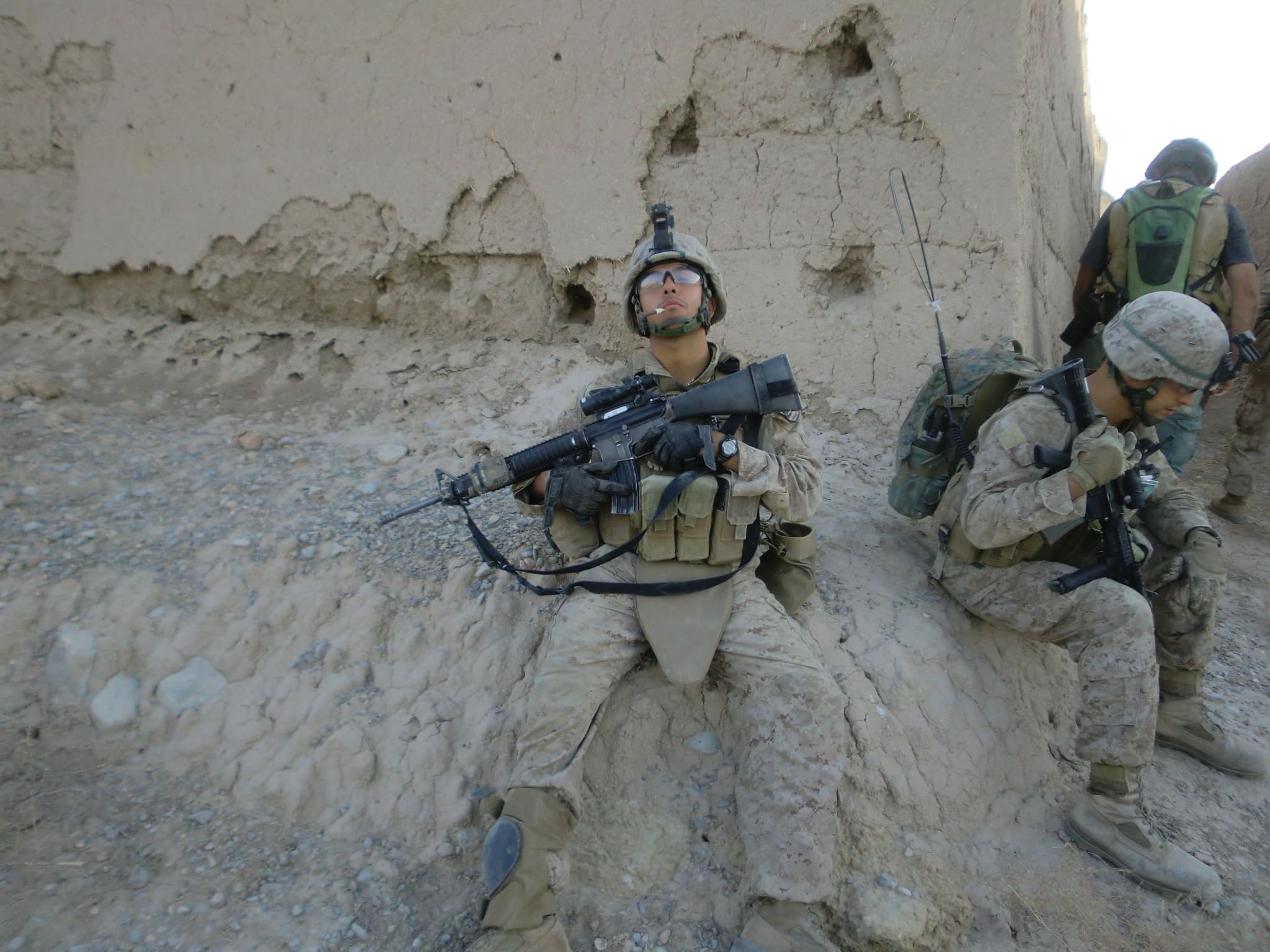 americansonsfilm@gmail.com